Saving Griffon Vultures in Cyprus through
concrete conservation actions
Griffon Vultures used to be a common sight in Cypriot skies. Today,

 

with only 20 birds remaining in the wild, 

their fate is in our hands. 

The threats 

they are

 facing 

are all caused by human activity and are predominantly preventable

.

 
LIFE with Vultures is a targeted conservation project for the protection of the Griffon Vulture in Cyprus. In this four-year endeavor (2019-2023), BirdLife Cyprus, the Game and Fauna Service, Terra Cypria – The Cyprus Conservation Foundation and the Vulture Conservation Foundation have joined forces to tackle the main threats facing the Griffon Vulture and prevent Cyprus' most threatened bird of prey from going extinct. The project has a €1,375,861 budget and is co-funded (60%) by the EU's LIFE programme. 
The LIFE with Vultures project
The LIFE with Vultures project
What is threatening the Griffon Vulture?
The Anti-Poison Dog Units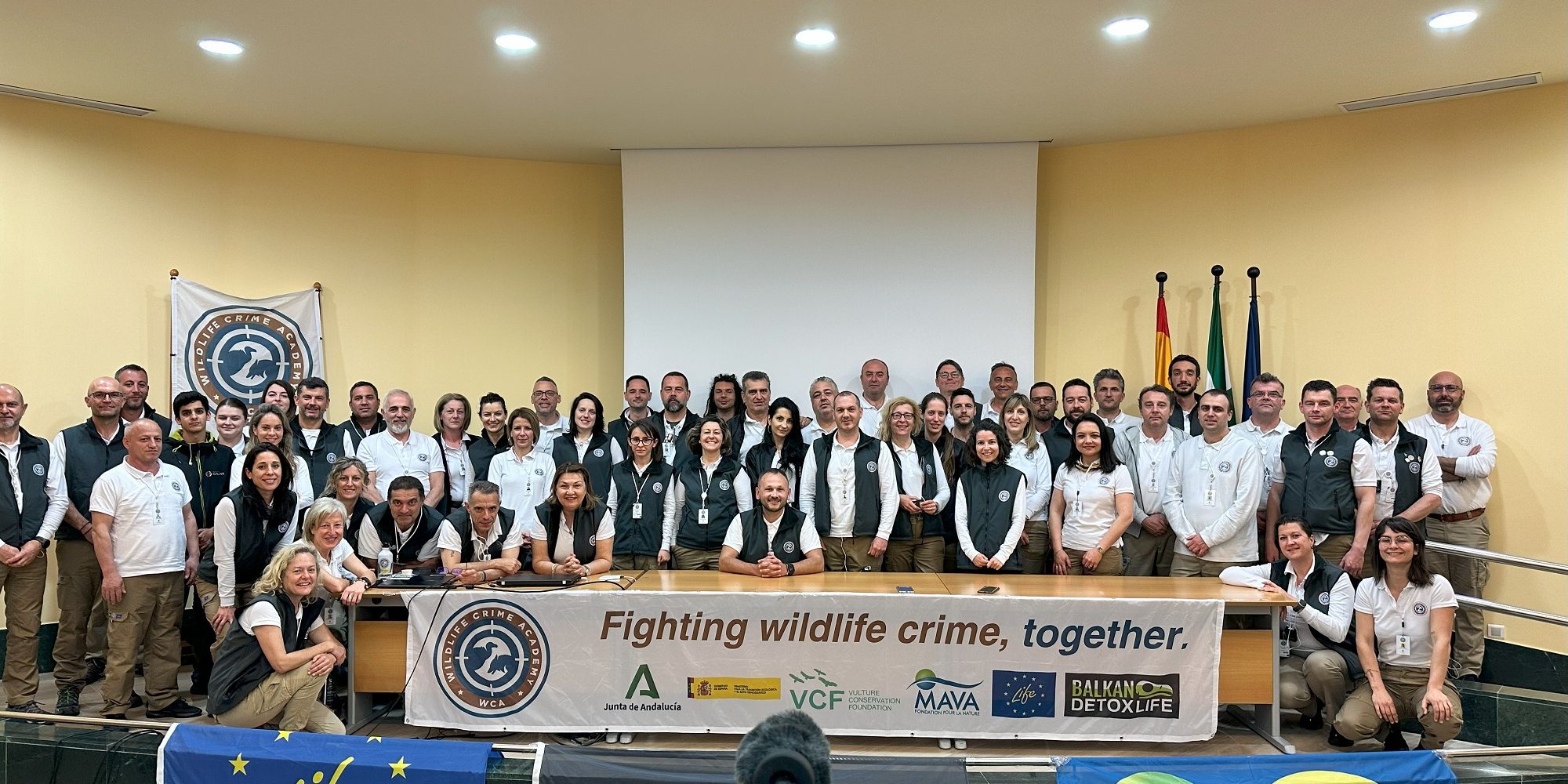 This is probably the first time in history that multiple countries are collaborating to fight wildlife ...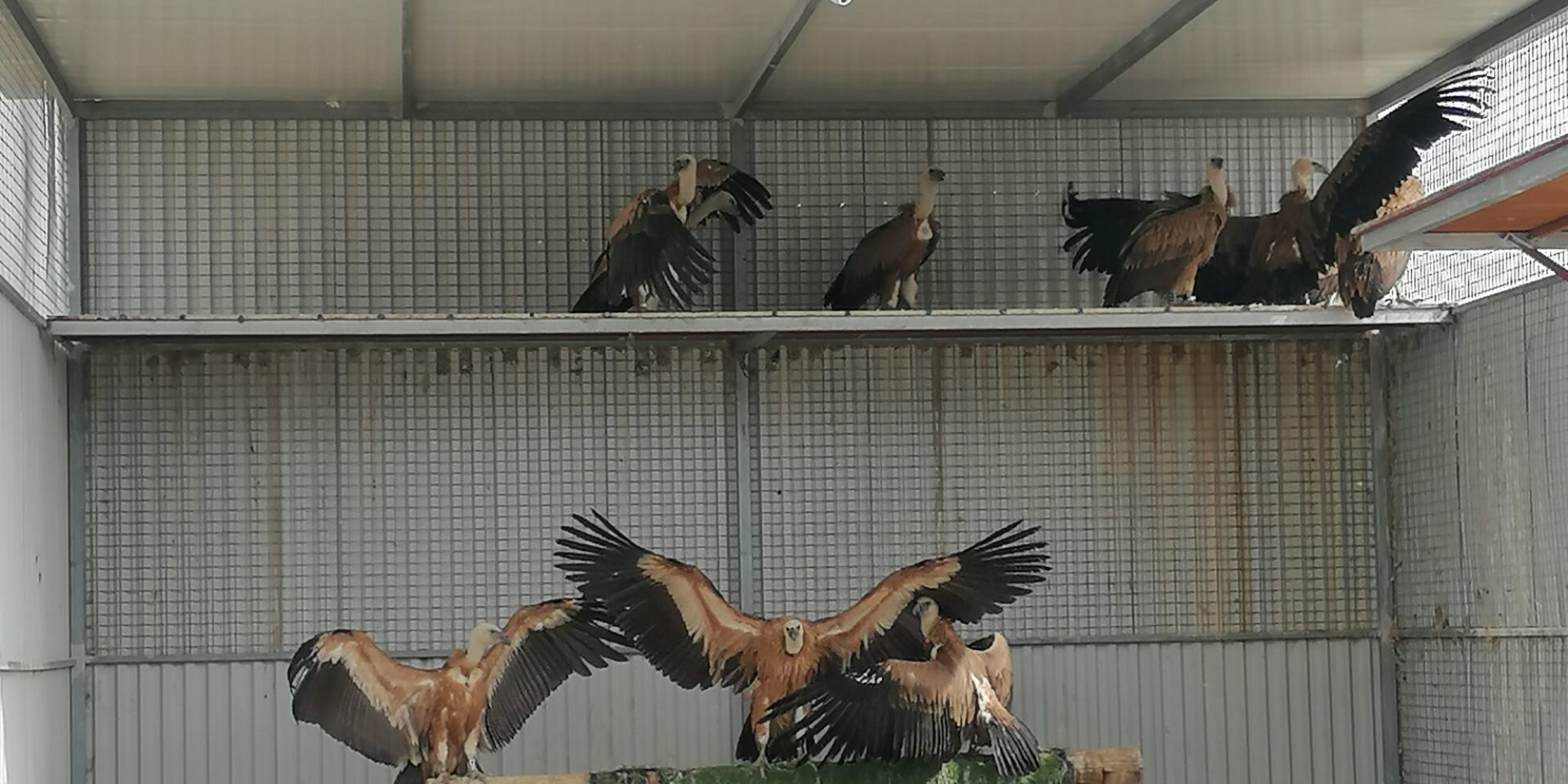 14 more Griffon Vultures have arrived from Spain yesterday 2 March 2023 to support the extremely threatened population of the species on the island.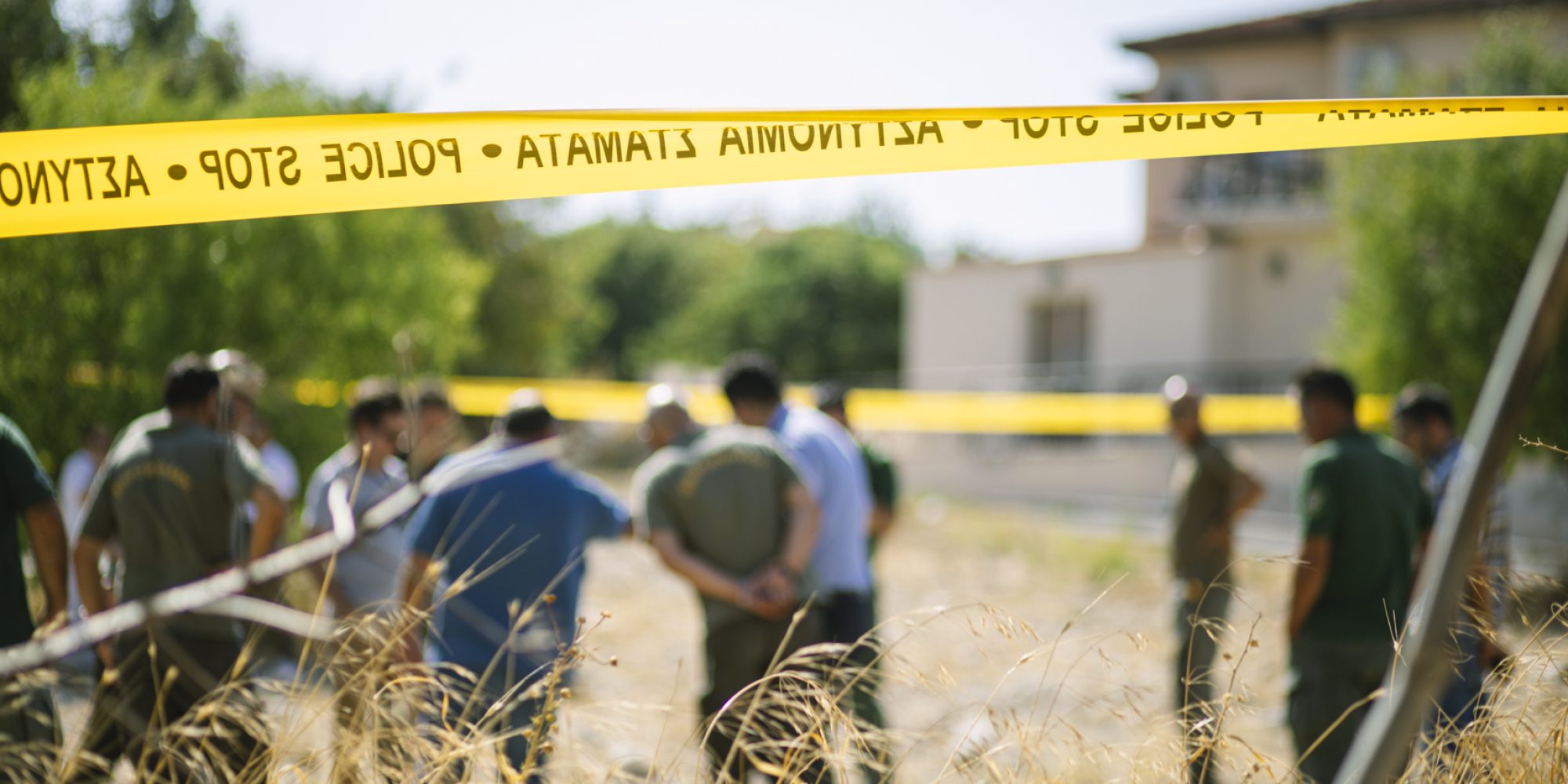 A €21,000 fine was issued by the prosecuting authorities a few days ago for the killing ...