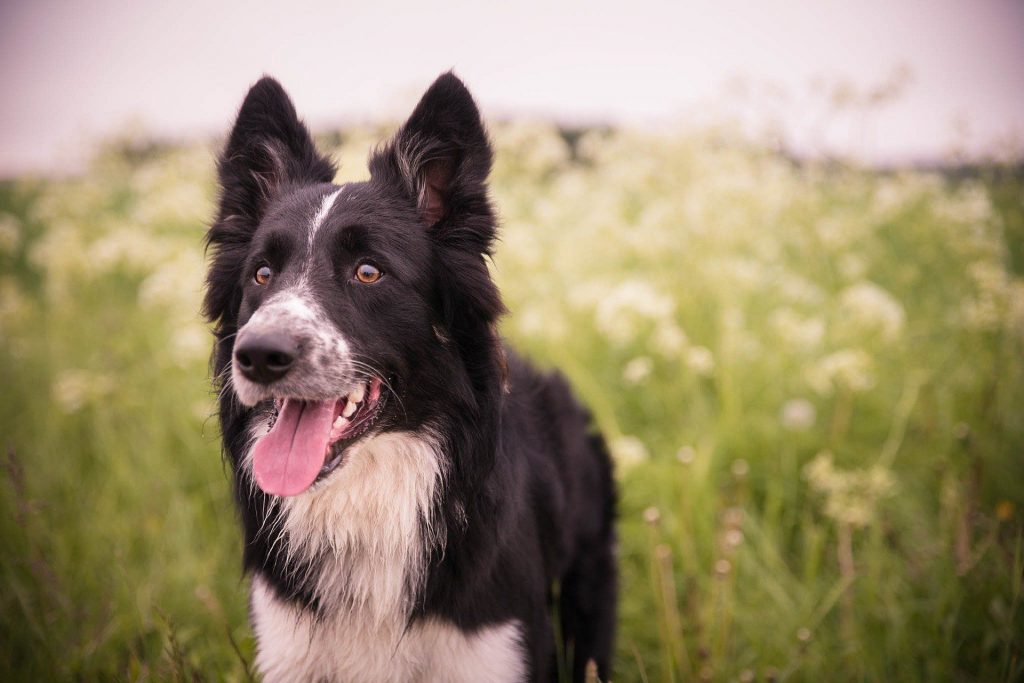 Actions to enhance feeding opportunities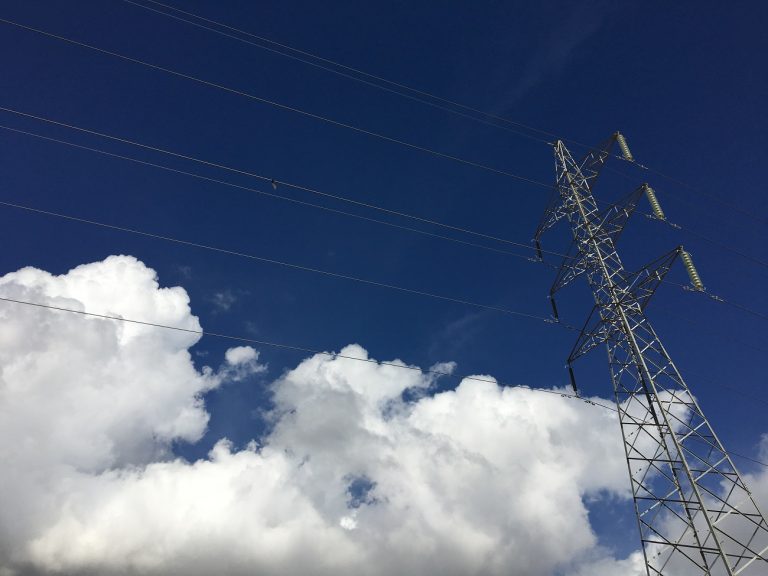 Bolster the Cyprus population with restocking
Restocking of the Griffon Vulture population in Cyprus is needed due to the extremely low number of individuals (20 free flying birds at the start of the project, December 2019). Even if most of the threats are controlled, it will be very difficult for the current population to recover. Considering the implementation of all actions aimed at addressing the main threats, as well as the results from the studies, the project foresees restocking and actual transport of individuals from Spain, to start only after the first project year. For a successful restocking program, specific procedures will be followed, i.e. agree acclimatization and release strategy, equip birds with GPS transmitters, veterinary support for birds if needed.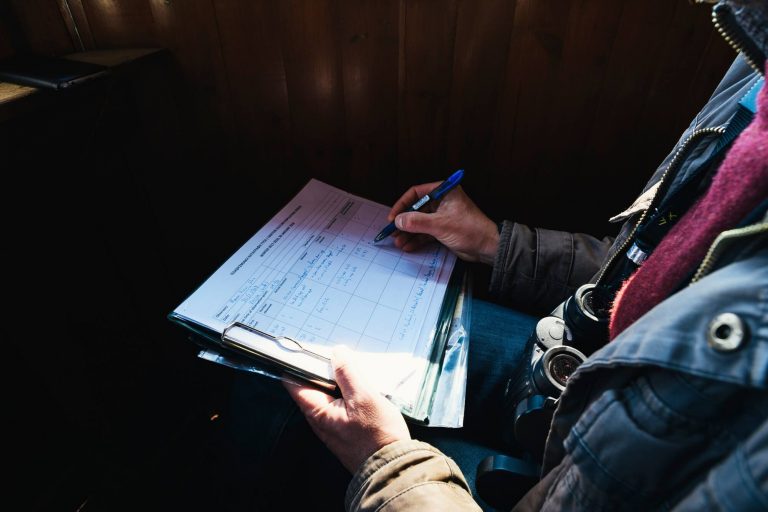 The project team will be closely monitoring different aspects of the project to ensure project is moving towards the set targets and objectives. A set of monitoring indicators are set to be monitored throughout the project duration.
Moreover, the project team will monitor the Griffon Vulture population and breeding through field work, trap cameras and GPS tracking.
In order to establish a national functioning network of actors related to the protection of the Griffon Vulture and its threats, the project foresees a number of trainings for relevant stakeholders. Trainings focus on innovative toxicological analysis techniques, criminal investigation of poisoning incidents, vultures' rehabilitation and veterinary treatment. Some of the trainings will take place abroad and some in Cyprus with invited participants from relevant stakeholder groups.
Promote project Replicability and Transferability
To ensure replication and transfer of project results to other contexts/entities/regions, the project team at the early stages of the project will prepare a replicability and transferability plan. The plan will explore the extent to which project methods can be applied on other species or sites , which of the project's approaches/methods are the most suitable to transfer and replicate, and how these methods can be transferred and/or replicated.
At a later stage of the project, to ensure efficient transfer of knowledge detailed 'how to' guides (Toolkit) will be created for all conservation actions implemented under this project. Once ready, this 'Toolkit' will be available upon request to interested parties.
As part of this effort, the project will organize a series of workshops to present the detail of concrete conservation methods applied and the contents of the relevant Toolkits.
Awareness raising and dissemination
In order to raise awareness among stakeholders and target groups of the critical status of the Griffon Vulture in Cyprus, its importance for the ecosystem, the threats it faces and the importance of the Natura 2000 network, the project foresees a comprehensive dissemination package and targeted awareness raising activities.